About Cooking in the Midwest
About Luke
My name is Luke Brown. I'm 31 years old happily married to my wife Kelli, and a father of two wild little boys who are full of life. I come from a small town in Southeast Missouri and food has always been a big part of my life. I remember even as a little kid I was always experimenting in the kitchen. I watched the food network from a young age and loved trying to create my own food and have my family members try out my creations. I'm not sure they enjoyed this part too much haha! My passion for cooking and being in the kitchen grew as I got older, and even more so as I worked in a couple of fast-food restaurants in high school. There is something really special about watching people enjoy something that you've made for them in the kitchen.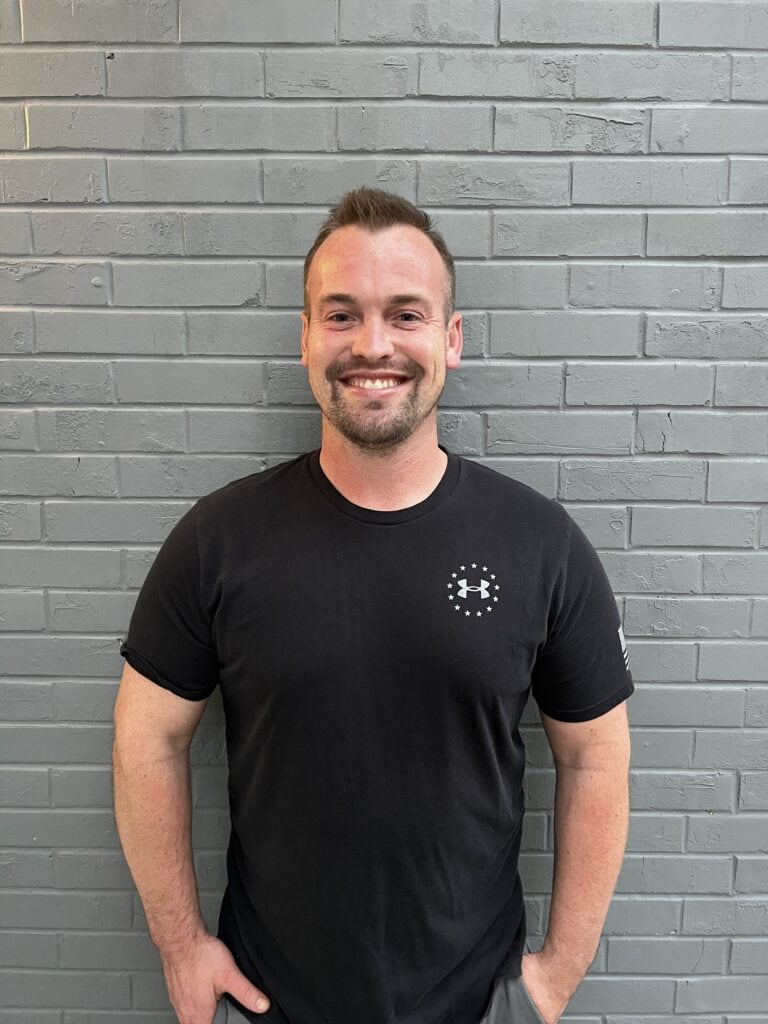 I have always been someone who gets bored with things very easily so I'm always looking for new dinner ideas that are tasty and easy to make, but also doable on a teaching salary. I also like to look for easy and different ways to adapt some of the classic meals that we all grew up with. There are some things in life that we have very little control over, but the dinners that we eat don't have to be one of those things. The meals that my wife and I prepare in our home and share with you all are intended to be simple family meals that can be made and customized to fit the budget that your family has to work with.
If you would have asked me a couple of years ago if I post cooking videos on the internet, I would have said no way, but during quarantine when everything was shut down. I had the time to really play around in the kitchen, and watch other creators put their passions on display so I decided to give it a shot and I loved it. I found that the username Cookinginthemidwest was available on all the social platforms so I created the accounts and started to post the meals that my wife and I cooked for our family on a regular basis. The learning process for navigating new social media as a 30-year-old dad and full-time teacher proved to be a little challenging, but a year later I've been blessed with 1.2 million followers on Tiktok, just under 400 thousand on Instagram, and Facebook.
I have gotten countless DM's and emails over the past year asking if there was any place where my recipes could be printed and searched. I bought the cookinginthemidwest.com URL to try to provide a more convenient way for my followers to find and make recipes that their families can enjoy. I'd always love to hear feedback from you all about the things you like, or don't like about the site and even some requests for recipes you'd like to see added!