Meet Luke
I come from a small town in Southeast Missouri and food has always been a big part of my life. I remember even as a little kid I was always experimenting in the kitchen. I watched the food network from a young age and loved trying to create my own food and have my family members try out my creations.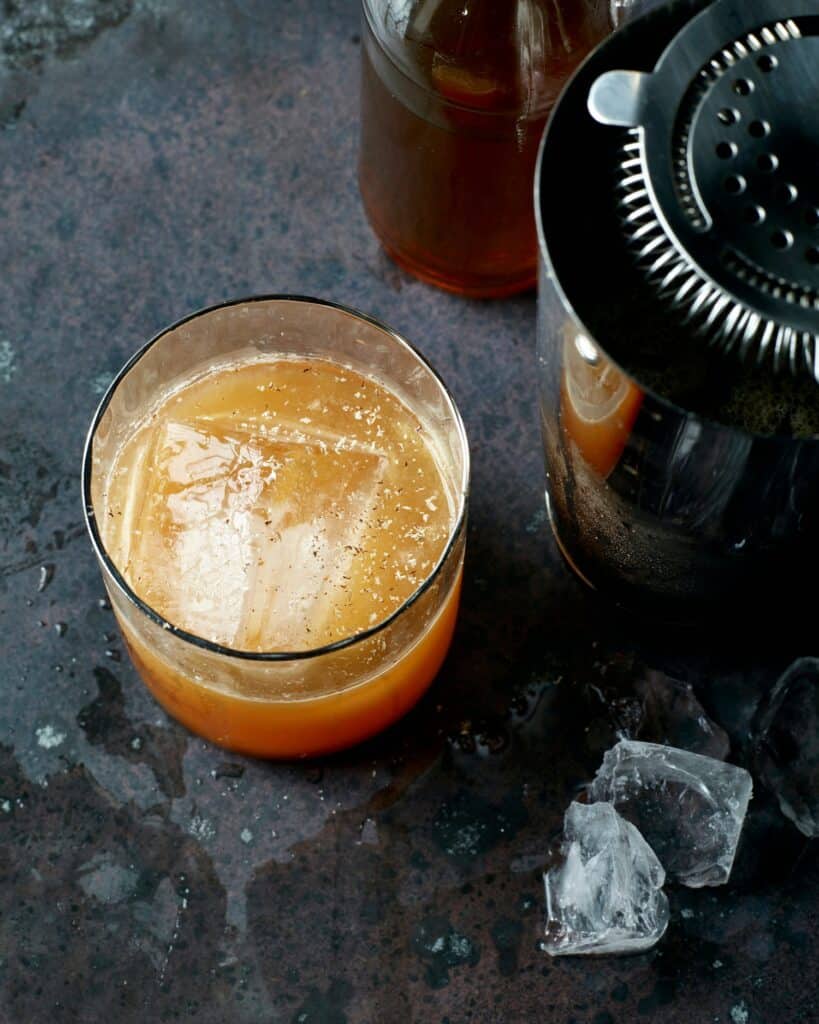 Cookbook is now available!
My cookbook contains 50 of my favorite recipes with a focus on dinners. A few appetizers, desserts, and easy sides are also included!
Each recipe also has a QR Code allowing you to watch the video that goes along with the recipe!